7 Engineers Describe the Most Rewarding Thing About Working for a Fast-growing Startup Company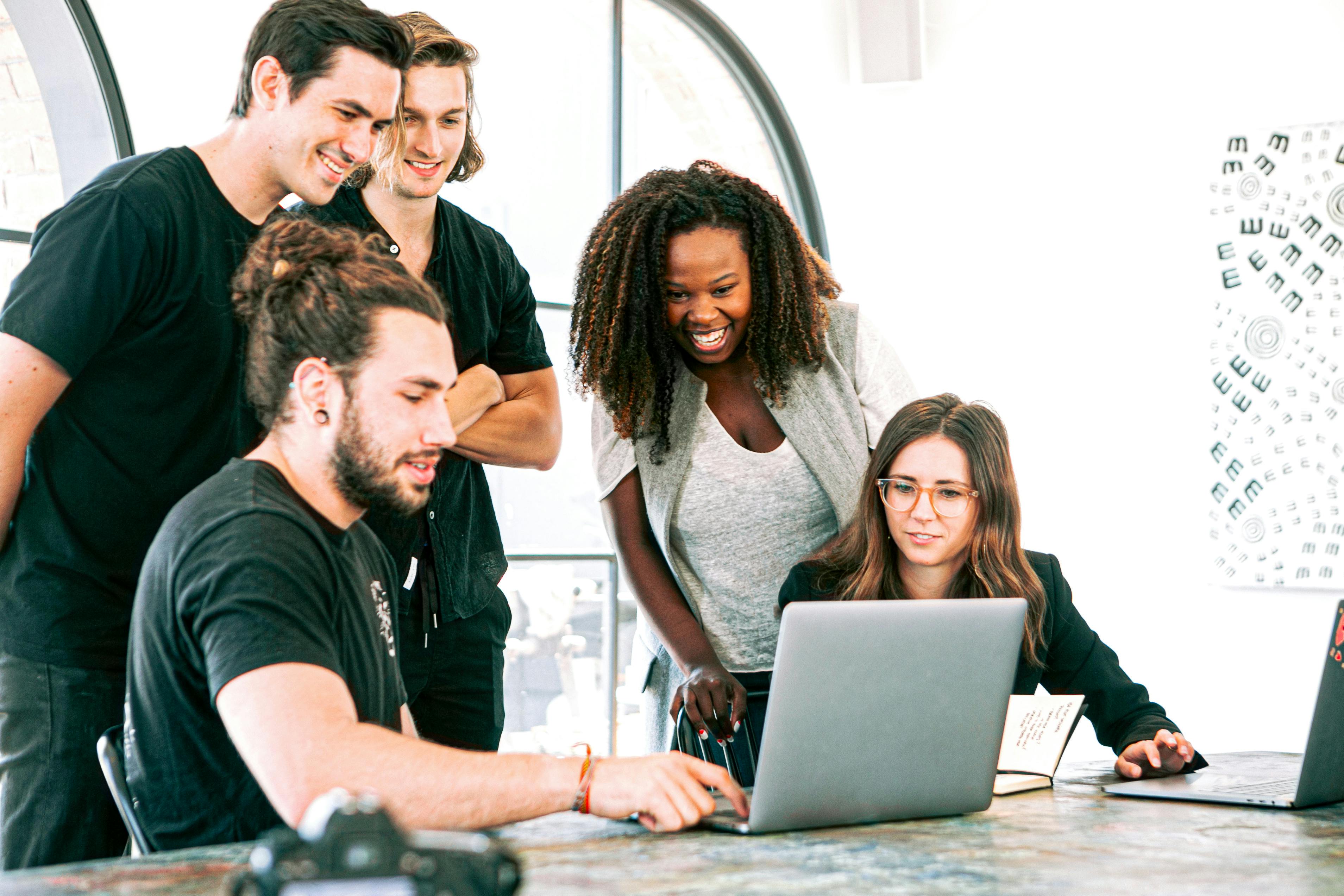 If you are beginning your career as an engineer, or have been working as one for many years, chances are you know what you are looking for. However, have you ever thought about working for a startup company? We asked seven Boston-based engineers to give us insight into the most rewarding part of working at a fast-growing startup company.
---
Ownership and Perspective in the Process.
---
Everyone's Ideas and Effort Really Matter
---
You Will Never Work as Hard as You Do for a Startup
---
You Get to Get Involved in So Many Meaningful Things
---
Mix Them with Pure Determination and You Can Really Turn Some of Your Dreams into Reality
---
The Value of a Startup is Unmatched
---
You're Going to be Front and Center in a lot of Daily Interactions
---
What is the most rewarding thing to you about being a part of a startup company? Do you have any questions about working for or at a startup company that you would like to see answers to?  Let us know in the comment section. Don't forget to like and share this article to help others in their startup career!
Based in Boston, Massachusetts, Ntroduced connects salespeople and engineers directly to hiring managers to avoid the resume black hole. Ntroduced delivers vetted candidates to companies based on in-depth profile matching, including personality traits and soft skills, to facilitate a long-term match. Simply create a profile on our website and the companies will apply to you. For more information, visit https://www.ntroduced.com.